Stanley, ND Apartment's Exceptional Features and Amenities that Make Your Home Special
---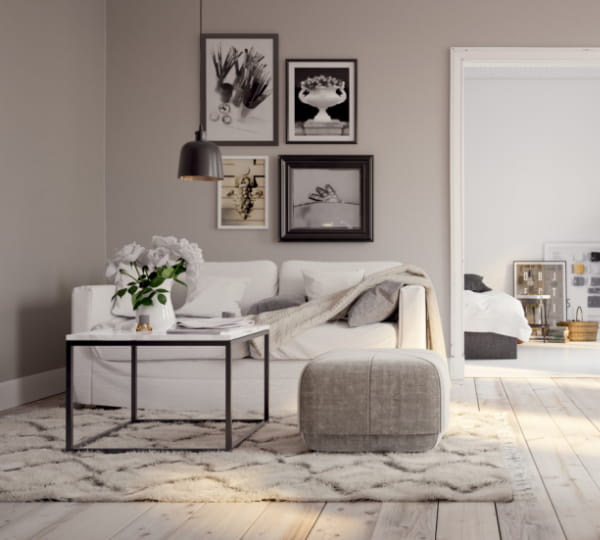 Our pet-friendly townhome apartments are perfect for you and your four-legged friend!
At Stanley Townhomes, our goal is to create a high-quality and comfortable living experience for all our residents. With spacious living rooms tailored to your style, huge kitchens for entertaining, walk-in closets, and extra-large garages to accommodate full-sized trucks- we have amenities for every resident. We also welcome cats and dogs, so that you can enjoy comfortable living with your pets by your side.
Features and Amenities
Move-in ready
Units have several bathrooms
Large backyards
Expansive kitchens
First-floor laundry
Open living area
Walk-in closets
And more!
---
Services
On-site Maintenance
On-site Management
24-hour Availability
To learn more about the availability of our apartment rentals, call Stanley Townhomes today at (701) 219-7592.